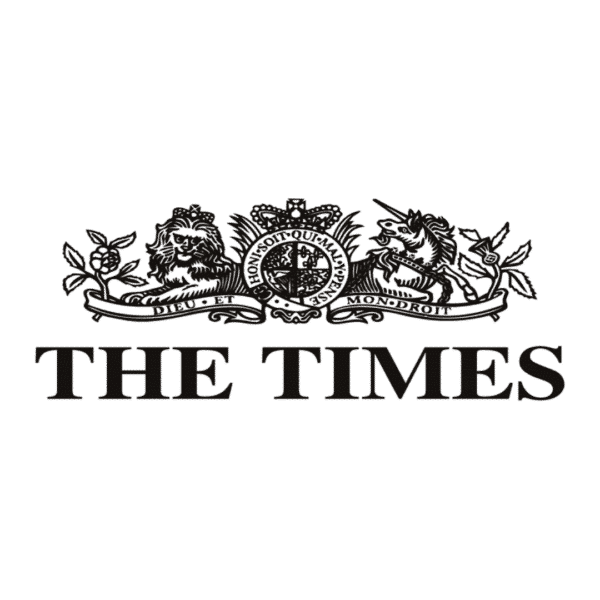 We are very proud to announce that "The Times" newspaper has listed Asimina Suites Hotel as One of the Two Best Hotels located in Cyprus from the top 20 hotels across Europe for September Holidays.
The adults-only Constantinou Bros Asimina Suites Hotel, a luxurious all-suites hotel, with its own sandy beach, private pools, and cabanas offer beautiful sunset views.
Relax and enhance your well-being by stepping into the tranquil and serene atmosphere of our Elixir Spa.
The hotel's restaurants will guarantee you an unforgettable culinary experience with their exceptional quality and impeccable service.